Welcome to CompareKaki!
A market place for you to compare insurance plans that best suit your needs.
Welcome to CompareKaki!
CompareKaki is a market place for you to compare insurance plans such as Car, Travel and Personal Accident insurance needs.
We strive to be your "buddy" to help you compare insurance plans and save money:
Compare and find competitive insurance premium from different insurance companies
Understand the insurance policy that will suit your needs beyond pricing
Claims support if you need to claim on your policy
CompareKaki is managed by SingCapital Pte Ltd, a Financial Adviser and Insurance Broker licensed by the Monetary Authority of Singapore.
You are in control
You can make your own decision! With real-time quotes, you would have the power to compare and choose the best deal from different insurers.
Too many options to choose from or need assistance? Call us for assistance!
Buy insurance immediately
When you have chosen what you need, simply click 'Buy Now'. Fill up the details required and you are done!
About Us
CompareKaki is managed by SingCapital Pte Ltd.
SingCapital Pte Ltd is a Monetary Authority of Singapore (MAS) licensed Financial Adviser and Insurance Broker (licence number FA100034-4) regulated under the Financial Advisers Act and an exempt direct insurance broker for General Insurance.
We provide a wide range of financial advisory services where our professional Financial Consultants provide comprehensive financial planning to help clients achieve their financial goals. For more information, please visit our website at www.singcapital.com.sg.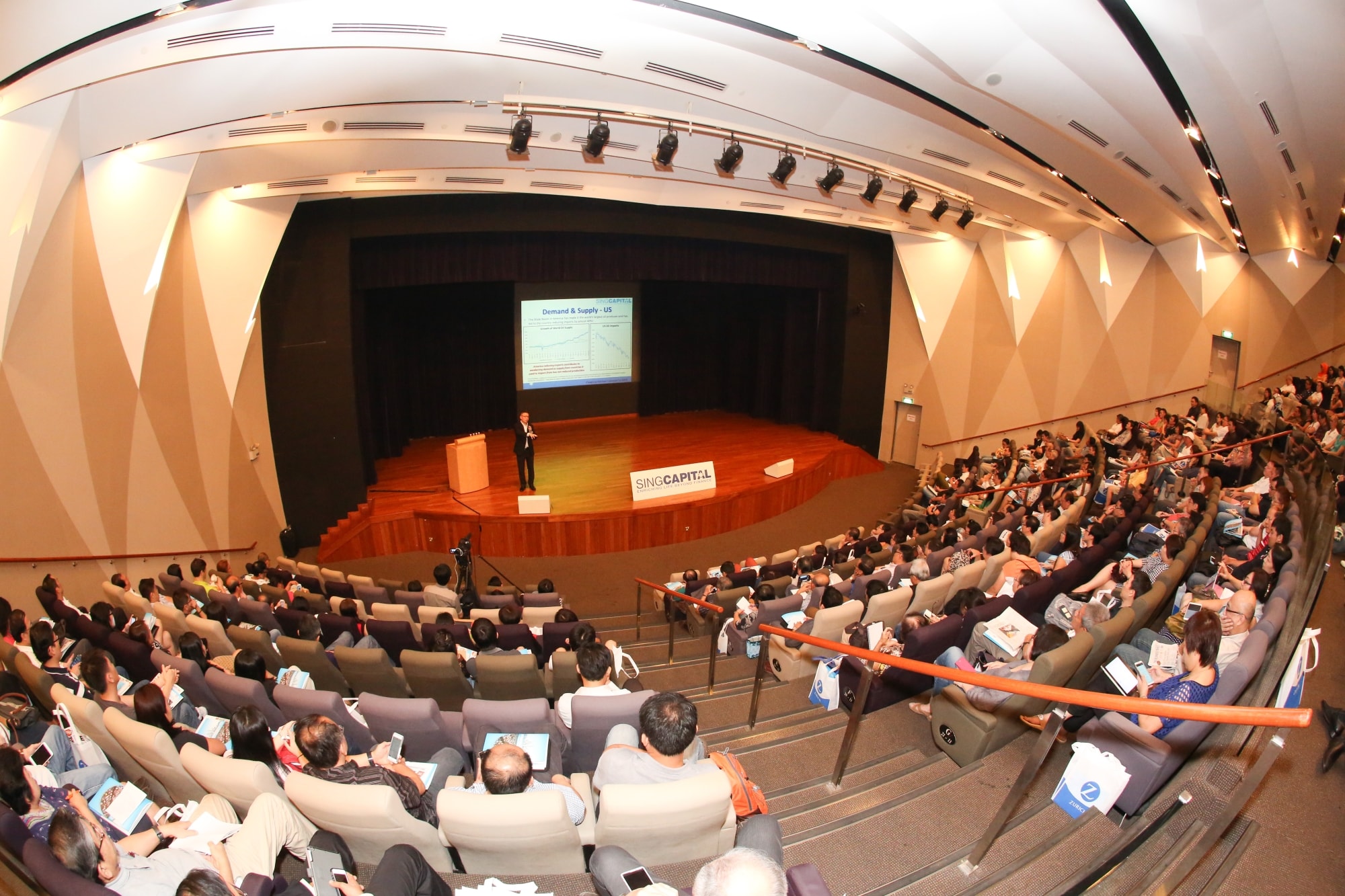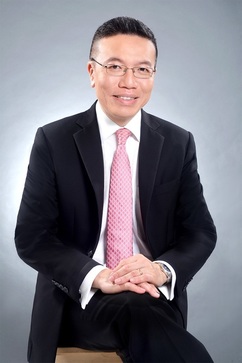 CEO of SingCapital
Alfred Chia
IBF Fellow, BSc, CFP, FChFP, ChFC, SAMP, Affliate of STEP
Alfred Chia is the CEO of SingCapital, a Financial Advisory firm licensed by Monetary Authority of Singapore (MAS) and has more than 28 years of experience in the Financial Advisory Industry, serving both Individuals and Corporations.
He had administered Professional Indemnity Insurance for Real Estate Industry since year 2003 and is familiar with the various legal regulations that govern and impact the real estate industry.
As an ardent believer in the power of education, Alfred strives to share his knowledge through as many conduits as possible. He is the Creator and Chief Trainer for the popular program, 'Singapore Accredited Mortgage Planner', for real estate and financial professionals.
His insights and perspectives on various financial matters are regularly interviewed by various media channels from Newspapers to TV.
Alfred's passion to share has also prompted him to author 3 books, 'Mortgage and Grow Rich', 'Grow Rich Singapore Style' and 'Last Wishes'. The books are dedicated to holistic financial planning towards financial well beings.
He was the President of Financial Planning Association of Singapore (FPAS) for 2019 - 2021.
Alfred was conferred the designation of IBF Fellow (Financial Planning) by The Institute of Banking and Finance Singapore in 2020 for his significant contributions to the Financial Advisory Industry.
Comprehensive financial planning is the backbone business of SingCapital. Comprehensive Financial Planning comprise of many modules such as investment, insurance, tax, estate, mortgage planning. In the area of insurance planning, we have been helping clients to compare different insurance packages for the plan that would best suit their needs.
By using technology, we can now empower you to compare motor and travel insurance online. Allowing you to have the freedom to choose and make a well-informed choice.
You can now be assured that you are choosing the plan that best suit your needs at the most competitive pricing.
We are remunerated by commission from the insurers. Prices remain the same even if you have bought them directly off the insurers' website. We provide added valued service by:

Providing you a platform to compare at your convenience objectively
Giving you personalised advise when you require
Most importantly, providing claim assistance when you need it most.
Our People
We are a team of dedicated financial consultants and support staff to serve your financial needs. Our Insurance specialist will be able to assist in any of your enquiries and most important, claims services.
---